Keg Simulator
Reveal your first four cards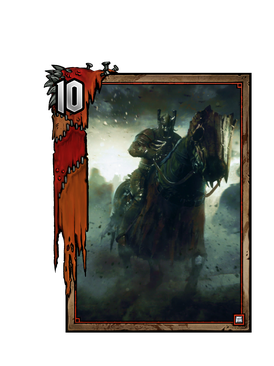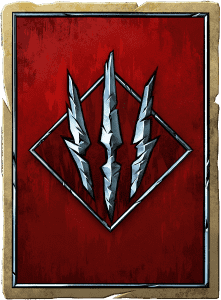 Wild Hunt Rider
Increase the damage dealt by Biting Frost on the opposite row by 1.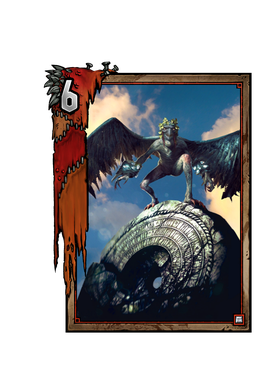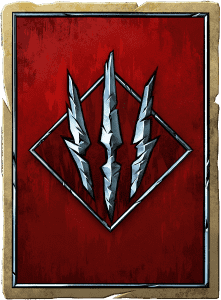 Celaeno Harpy
Spawn 2 Harpy Eggs to the left of this unit.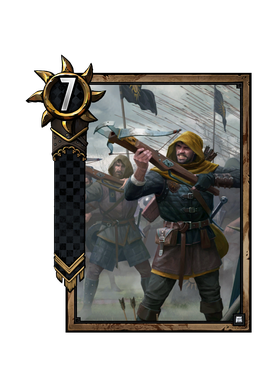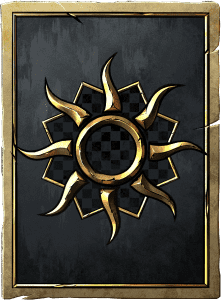 Deithwen Arbalest
Deal 3 damage to an enemy. If it's Spying, deal 6 damage instead.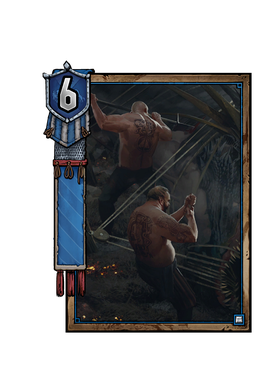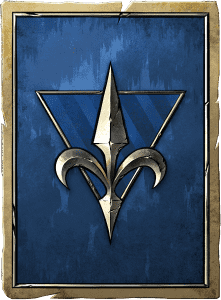 Reaver Hunter
Boost all copies of this unit in hand, deck, and on board by 1. Repeat its ability whenever a copy of this unit is played.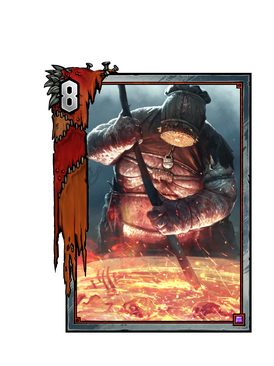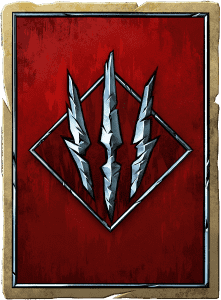 Brewess
Summon Whispess and Weavess.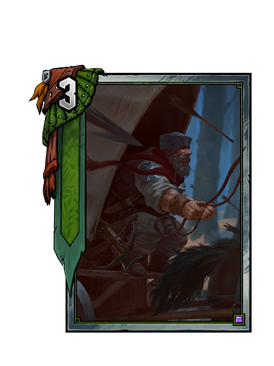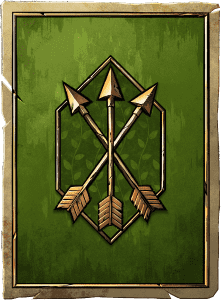 Paulie Dahlberg
Resurrect a non-Support Bronze Dwarf.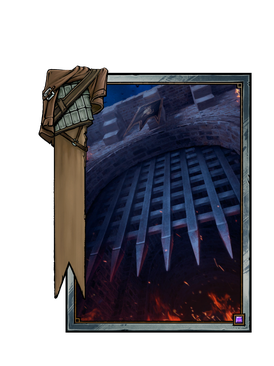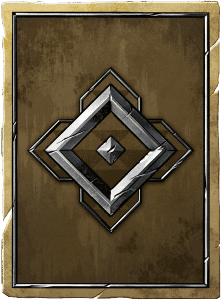 Garrison
Create a Bronze or Silver unit from your opponent's starting deck and boost it by 2.