Keg Simulator
Reveal your first four cards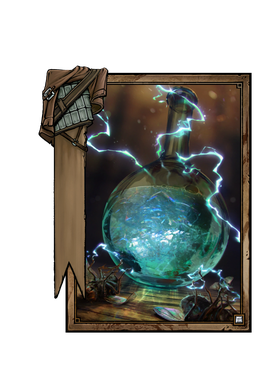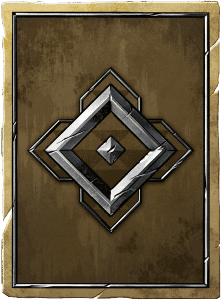 Thunderbolt
Boost 3 adjacent units by 3 and give them 2 Armor.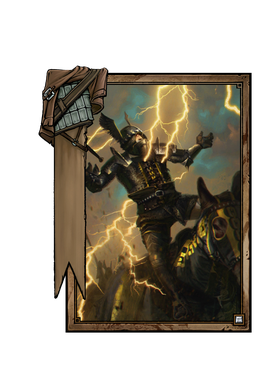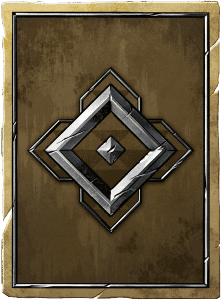 Alzur's Thunder
Deal 9 damage.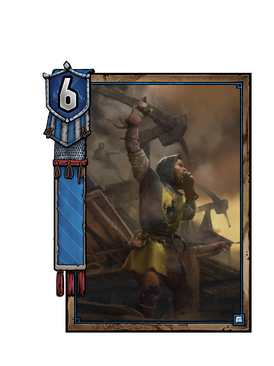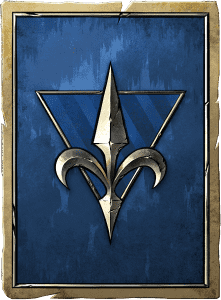 Siege Master
Heal an allied Bronze or Silver Machine and repeat its ability. Crew.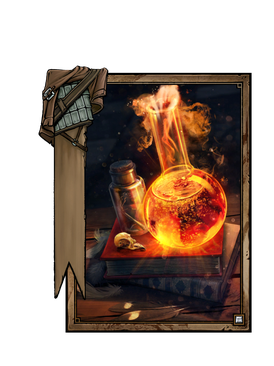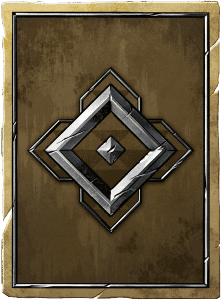 Swallow
Boost a unit by 10.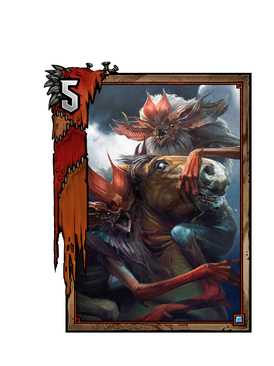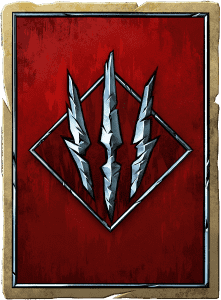 Ekimmara
Drain a unit by 3.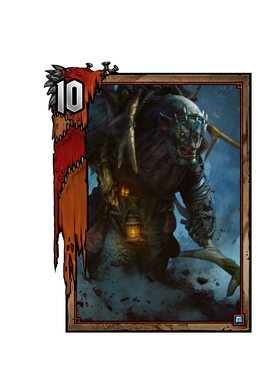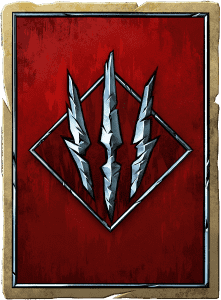 Bridge Troll
Move a Hazard on an enemy row to a different enemy row.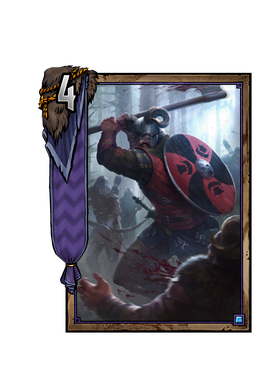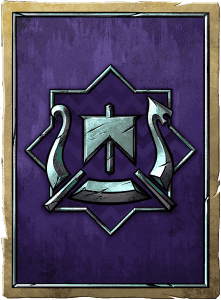 An Craite Raider
Whenever you Discard this unit, Resurrect it.