Keg Simulator
Reveal your first four cards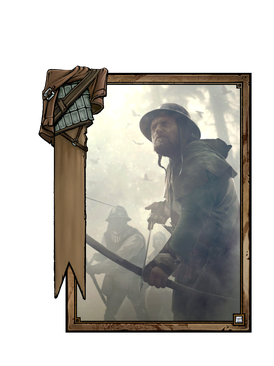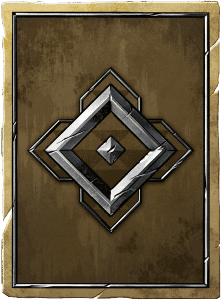 Impenetrable Fog
Apply a Hazard to an enemy row that deals 2 damage to the Highest unit on turn start.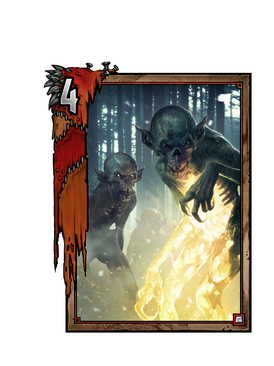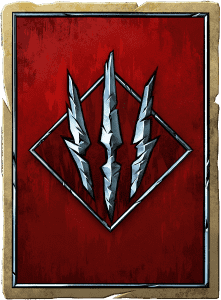 Foglet
Whenever you apply Impenetrable Fog to an enemy row, Summon a copy of this unit on the opposite row.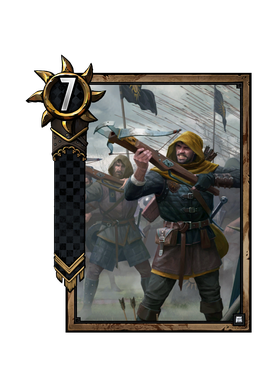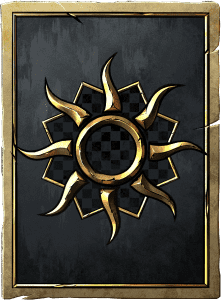 Deithwen Arbalest
Deal 3 damage to an enemy. If it's Spying, deal 6 damage instead.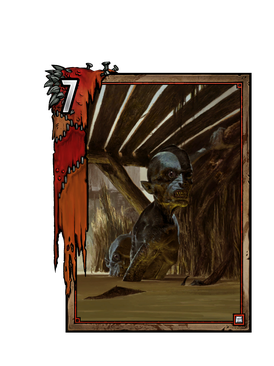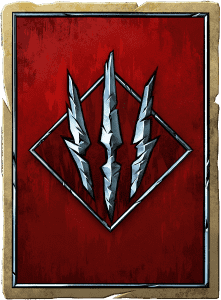 Drowner
Move an enemy to the opposite row and deal 2 damage to it. If that row is under a Hazard, deal 4 damage instead.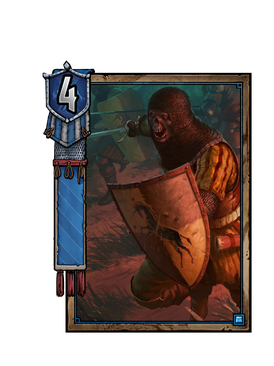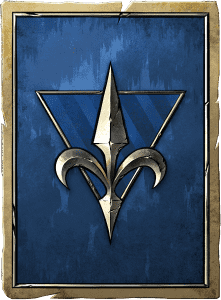 Kaedweni Revenant
When you play your next Spell or Item, Spawn a Doomed default copy of this unit on its row. 1 Armor.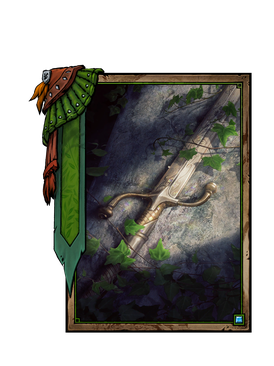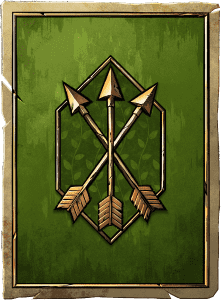 Elven Blade
Deal 10 damage to a non-Elf unit.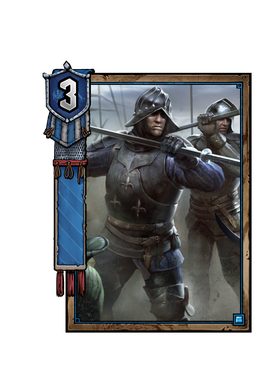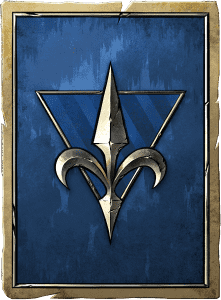 Temerian Infantry
Summon all copies of this unit.