Keg Simulator
Reveal your first four cards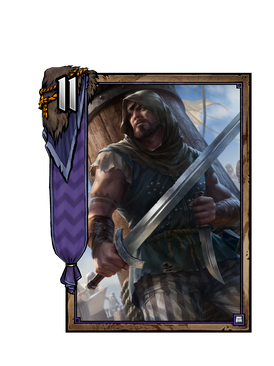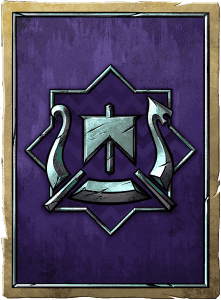 Dimun Pirate
Discard all copies of this unit from your deck.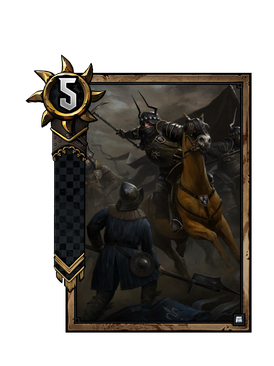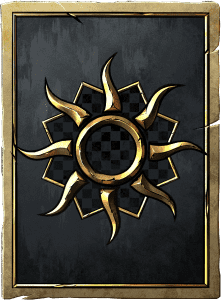 Nauzicaa Brigade
Deal 7 damage to a Spying unit. If it was destroyed, Strengthen self by 4.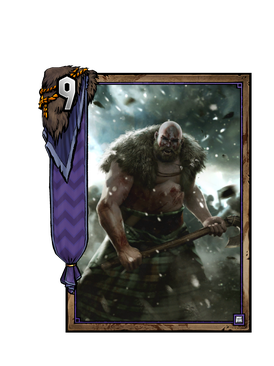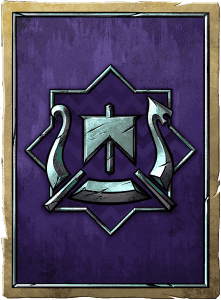 Berserker Marauder
Boost self by 1 for each damaged or Cursed ally.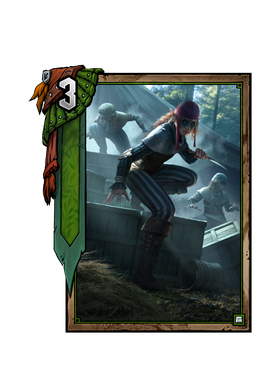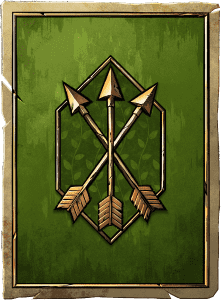 Blue Mountain Elite
Summon all copies of this unit. Whenever this unit moves, boost self by 2.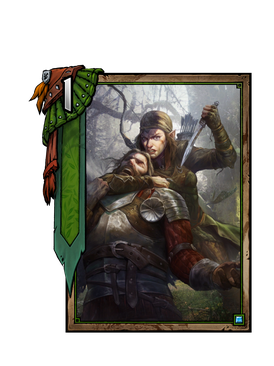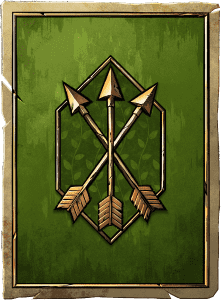 Elven Mercenary
Look at 2 random Bronze special cards from your deck, then play 1.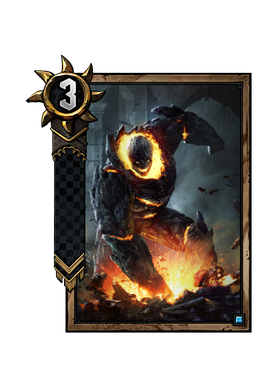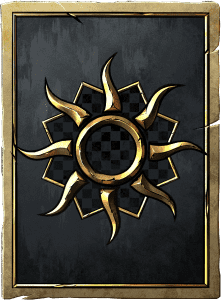 Imperial Golem
Summon a copy of this unit whenever you Reveal a card in your opponent's hand.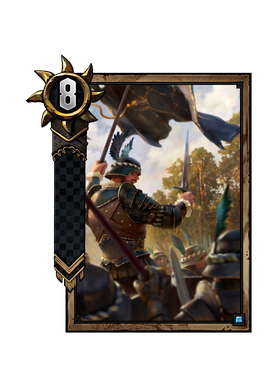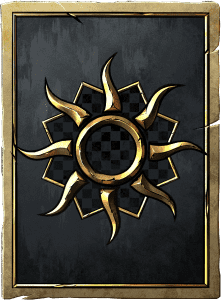 Standard Bearer
Boost an ally by 2 whenever you play a Soldier.